FIND SOLUTIONS AT ONE POINT
WITH THE BLEND OF NATIONAL & INTERNATIONAL EDUCATION & EXPERIENCE IN THE INDUSTRY, DS+A TEAM
SUSTAINABILITY
LEED CERTIFICATION WITH OUR ACCREDATION AS LEED AP BD+C (USGBC)
BUILDING INFORMATION MODELING ( B I M )
IMPLEMENTATION USING – MOST POPULAR
INTERNATIONAL BIM PLATFORM
WITH THE BLEND OF NATIONAL & INTERNATIONAL EDUCATION & EXPERIENCE IN THE INDUSTRY, DS+A TEAM
SUSTAINABILITY
LEED CERTIFICATION WITH OUR ACCREDATION AS LEED AP BD+C (USGBC)
BUILDING INFORMATION MODELING ( B I M )
IMPLEMENTATION USING REVIT – MOST POPULAR
INTERNATIONAL BIM PLATFOR
BRINGS THE BEST BONDING BETWEEN
Architecture
Architectural design is Design Synthesis's core business; we seek to create socially responsible, considerate buildings, inspirational to their users and the wider public and both economically and environmentally sustainable. Our work encompasses major new build projects for institutional or corporate clients to private commissions across all methods of procurement. Feasibility and strategic studies exploring the development potential of sites are also an integral part of our range of services.
Our architectural range of services extends from acting as consultants, providing strategic advice on development, regeneration and conservation, to providing full architectural services for building projects from inception to completion. We have extensive experience of providing our services in different contractual arrangements (traditional, partnering frameworks and Design & Build.
INTERIOR DESIGN
We offer an interior design service which is tailored to our clients' vision, project and cost parameters. Our design approach is people and activity-centred, providing solutions which are innovative, clearly organised, efficiently planned and responsive. Our service is integrated with our multi-disciplinary team, including branding, wayfinding, FF&E and 3D visualisation as part of our service.
We aim to develop unique solutions for each project which embody the vision and culture of each organisation. Our designs are flexible and adaptable, allow for change in operational patterns and provide opportunities for customisation.
We have designed a wide range of living, healing, learning and working environments for both occupier and developer clients. In addition to our new build projects we have extensive refurbishment experience, transforming existing spaces through bespoke interventions.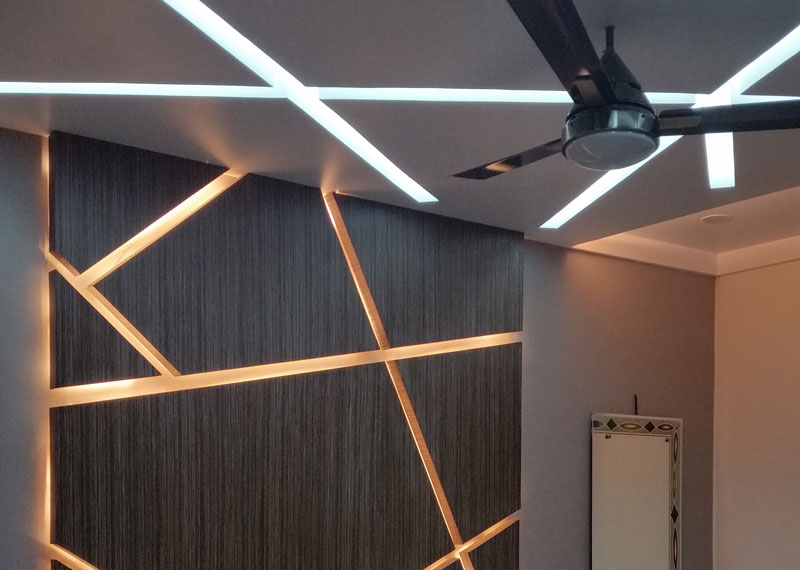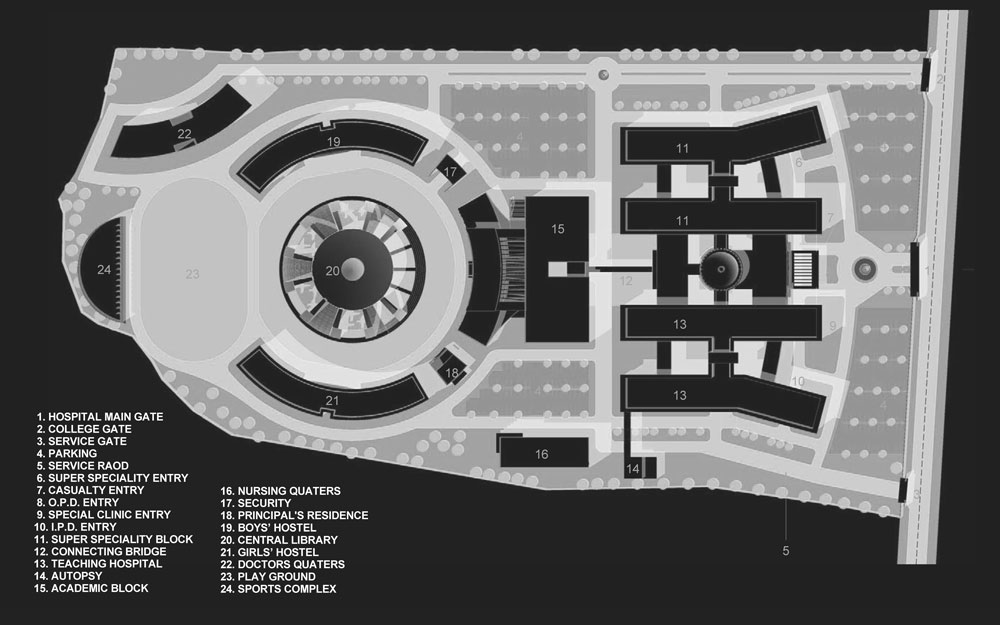 PLANNING
We have extensive experience of masterplanning large sites, local neighbourhoods, education campuses and health estates.
Our approach is based on a thorough understanding of local context combined with the technical disciplines of masterplanning to ensure economic viability, provide for change and achieve long term sustainability. Knowledge across both public and private sectors allows us to bring greater understanding and innovation to a project. Our designs are characterised by their sense of place and an appropriate balance between development and enhancement of the public realm.
SUSTAINABILITY
As buildings become increasingly complex, the integration of environmental systems and technologies plays a pivotal role in the success of a project through its conception, at the point of delivery and during occupancy. We begin this dialogue with our clients and design team partners as early as possible and continue beyond practical completion with post occupancy reviews to ensure the building systems are understood and used effectively. Our approach follows the philosophies outlined in the BSRIA 'Soft Landings' document which aims to make buildings perform better from the outset. We also employ the most widely used Environmental Assessment methods such as BREEAM and LEED and have an in-house BREEAM professional.
Our environmental design philosophy follows a robust 'fabric-first' approach, ensuring that all opportunities for passive, low-technology energy-saving measures are adopted from the outset. With this aim, we have adopted in-house modelling techniques such as Sefaira to ensure that we have accurate data from concept design stage which then feeds back into the design.
Projects, such as Trumpington Secondary School, explore the most robust low-maintenance strategies such as embedded air cooling pipes below ground to deliver exemplar energy efficiency targets. We are also conscious of the high impact of embodied carbon and are incorporating renewable low-embodied energy materials such as cross-laminated timber in projects including Ickburgh School.
BIM
We have actively incorporated BIM into our working procedures over the past seven years. Since 2010 we have also adopted Autodesk Revit Architecture on public sector projects to minimise the use of different software and further eliminate coordination problems. We are currently delivering a number of projects at BIM Level 2.
Our project teams are supported by our dedicated BIM manager who ensures consistent working, streamlining of systems and coordination with other consultants. We have found that knowledge sharing is fundamental to successful delivery of BIM and aim to assist our clients and Building Facilities Managers through the handover process via seminars and CPD training events.
Design Synthesis+Architecture is an award winning design practice providing architectural design, sustainable design, masterplanning, interior design and landscape design services. The company was established in 2012 and today has a broad portfolio of work in health, education, residential and commercial projects.
DS+A, #276, 5th Main Rd,
NTI Layout, Rajiv Gandhi Nagar
Bengaluru, Karnataka 560097
DESIGN SYNTHESIS + ARCHITECTURE © 2019 All rights reserved.