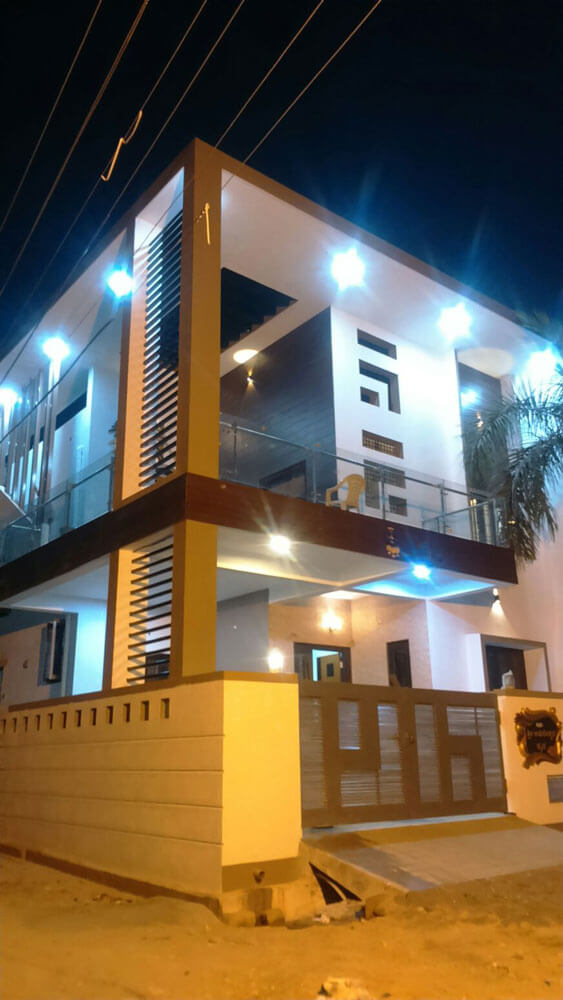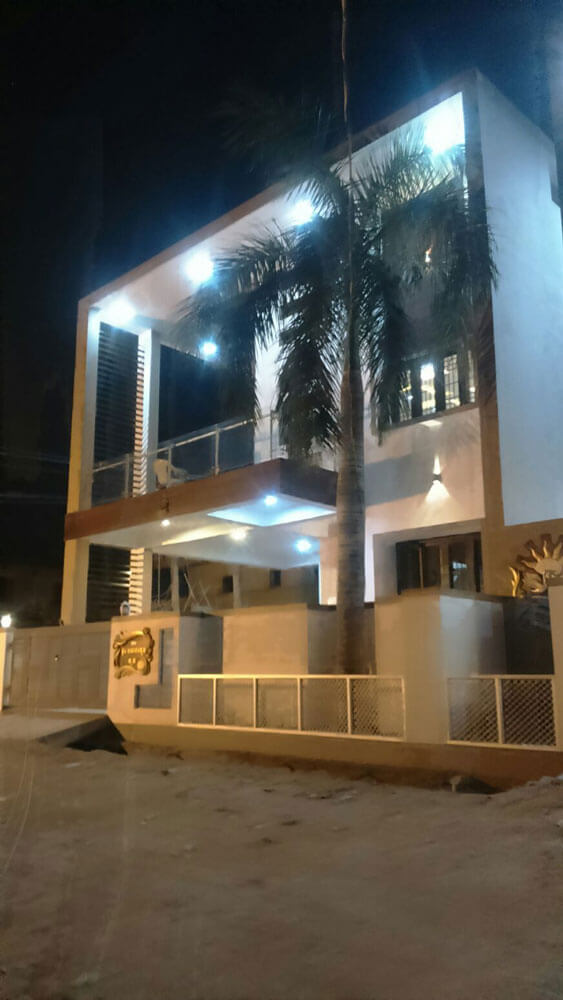 Interiors10 (10)
Interiors10 (1)
Interiors10 (2)
Interiors10 (3)
Interiors10 (14)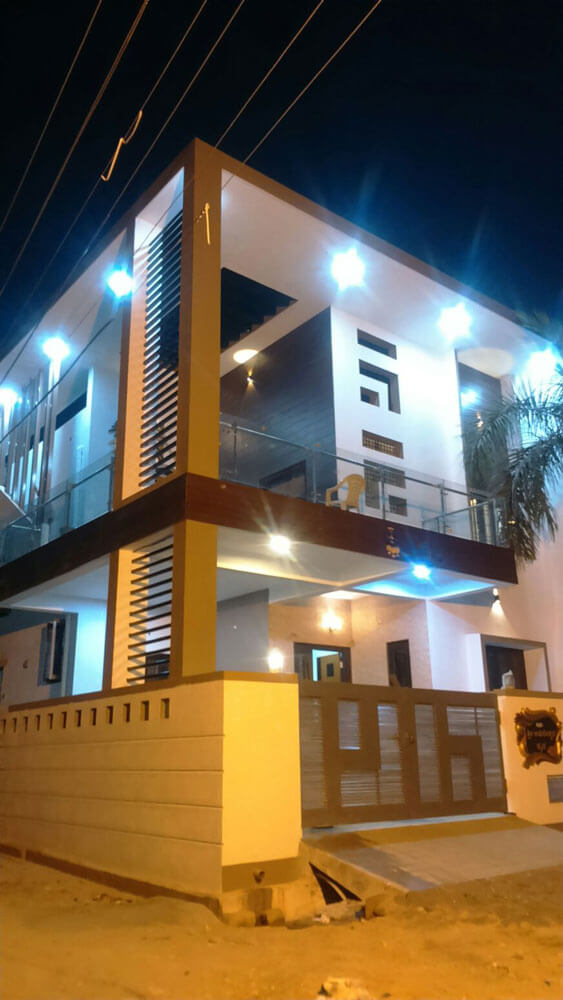 Interiors10 (13)
Interiors10 (12)
Interiors10 (11)
Interiors10 (10)
Interiors10 (9)
Interiors10 (8)
Interiors10 (7)
Interiors10 (6)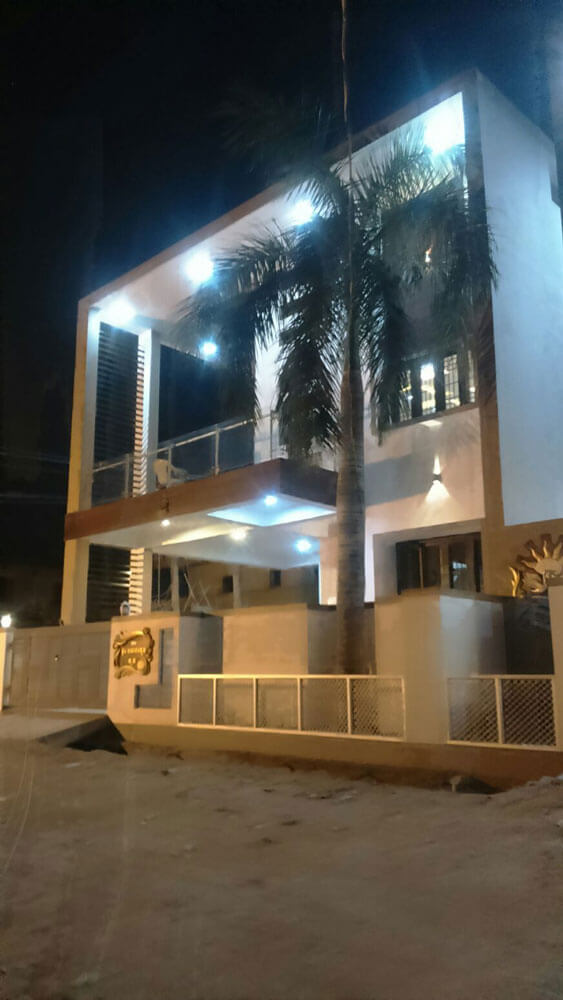 Interiors10 (5)
Interiors10 (4)
Design Synthesis+Architecture is an award winning design practice providing architectural design, sustainable design, masterplanning, interior design and landscape design services. The company was established in 2012 and today has a broad portfolio of work in health, education, residential and commercial projects.
DS+A, #276, 5th Main Rd,
NTI Layout, Rajiv Gandhi Nagar
Bengaluru, Karnataka 560097
+91-8105026602 / 080 4208 6602
DESIGN SYNTHESIS + ARCHITECTURE © 2019 All rights reserved.